For The Perfect Plate
We carry a full line of Extra Virgin Olive Oil, Tomatoes, and other canned ingredients for cooking or antipasti. Ask about our oils – from cold pressed EVOO to aromatic truffle oils, to pungent anchovy oil.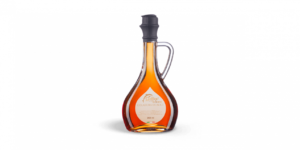 Anchovy Oil also known as  Anchovy Sauce is the natural extract of the Alici di Cetara (a wonderful fisherman village on the Italian Amalfi Coast): a crude garnish for spaghetti , a dressing to flavor any kind of dish. Once you try , you'll love it!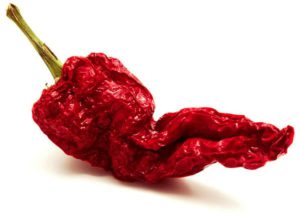 Still few people know about it in the United States, but if you go to Senise in Basilicata in the South of Italy you'll find many dishes based on Peperoni Cruschi ! They are  marvelous sweet peppers considered as some to be the most delicious peppers in the world.  They are crunchy and awesome  and are either eaten fresh , ground into powder and used as a spice, or  deep fried and added to fish , or to whichever meal you wish to make tastier! 
We bring them directly from Italy to the United States, and many restaurateurs in New York are making a wide use in their menu.